We work closely with our clients to reimagine Virtual Reality Enterprise Training and other high quality experiences for the emerging Metaverse. Our hit VR game, Please, Don't Touch Anything continues to be a top seller on the Oculus Quest.
Our VR training programs have proven more engaging and effective compared to traditional classroom or web-based experiences, are more scalable, and allow training that would either be too dangerous or costly to conduct in real life.
ForwardXP's industry-defining designers and artists work alongside our partners to build out a fully-formed concept of innovative visions. .
Our proprietary system for analytics collection and analysis: STARS, provides our Enterprise clients with real, data-driven insight into how their teams are using and succeeding in VR.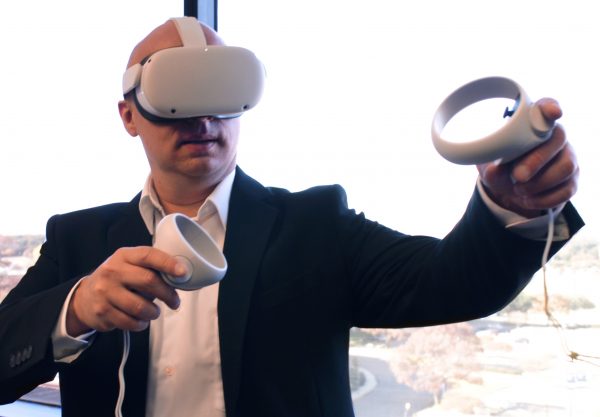 Founded in 2016 in Dallas, TX by video game industry veterans Steve Nix and Jah Raphael, ForwardXP has assembled a team of the gaming industry's top talent to focus on the Metaverse. Our senior team previously served in leadership positions to ship titles in some of the top selling game franchises of all time including Call of Duty, DOOM, QUAKE, RAGE, Wolfenstein, Counter-Strike, Half-Life, Left 4 Dead, The Sims, James Bond, and Medal of Honor.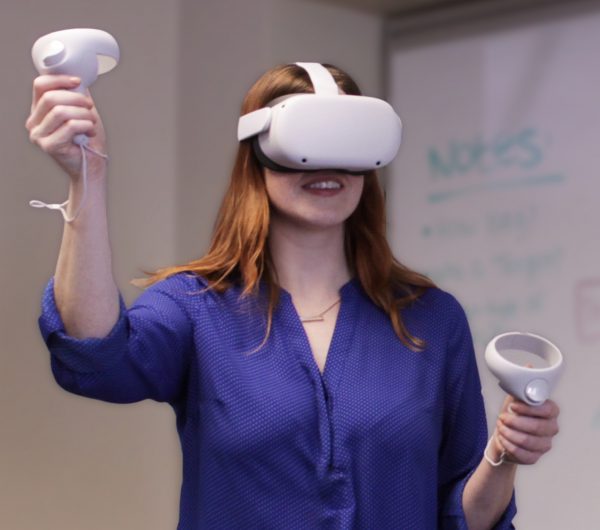 Today, the team has grown exponentially as we work together to push the boundaries of what is possible and help build a globally beneficial Metaverse.
At ForwardXP, we focus on creating highly realistic Enterprise training simulations for mobile VR headsets like the Oculus Quest, VR focused video games, and other Metaverse solutions with unannounced projects.
Product Strategy Development
Full Service Content Creation
In-depth Analytics & Reporting
Performance Analysis & Optimization